My hubby got major points one day when he unloaded an old vintage desk he found on the side of the road. Now granted, he had to talk to the people, make sure they didn't want it, blah, blah, blah! This differs from me where I feel like if something is setting on the edge of the street then finders keepers, grab it, load it and go….no conversations needed! At any rate….

I sanded…..and sanded…..and sanded….. (my hubby got even MORE points the same day when my sander when kaput and he bought me a new Craftsman multi-tool)…..A-MAZING!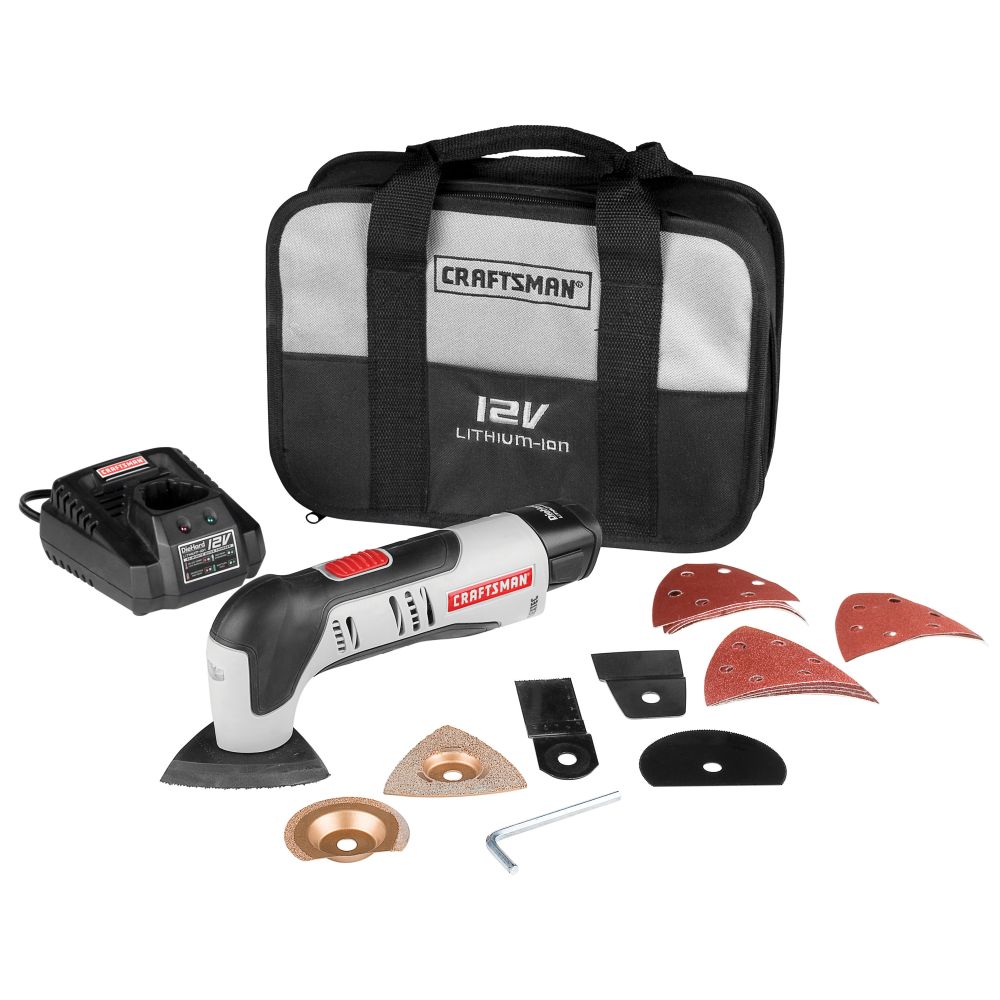 I then painted 3 heavy coats of Valspar blue paint….
And added knobs….
With the knobs, I followed with a nice spray sealant, loaded it into the van and took it to my niece for her bedroom. (The stool and lamp revamps will be in the next couple of posts).
Get inspired today,
Becky